Dr. Jennifer L. Burris joined the Department of Physics and Astronomy in 2007 and currently serves as chair of the Physics and Astronomy Department. She has also served as chair of the Council of Chairs, associate dean in the College of Arts and Sciences, and as the graduate program director for the MS Engineering Physics program. She has a passion for leadership and mentoring faculty. She sits on the board and has served as the chair of the North Carolina BRIDGES Academic Leadership Program. In addition, she helped to lead an effort to reinvigorate the North Carolina ACE Women's Network and is a current board member and past treasurer of that organization.
Burris is currently the PI on a ~$1M National Science Foundation ADVANCE program grant aimed at recruitment and retention of women faculty in STEM (defined broadly) with a focus on intersectionality. In addition, she serves as PI on a ~$300k externally funded PhysTEC consortium grant aimed at recruitment and retention of students in physics secondary education.
Burris has a passion for equity, diversity, and inclusion and was recently honored for her work in EDI as the 2020 recipient of the international Optical Society's Diversity & Inclusion Advocacy Recognition. Burris also has a passion for teaching and has been honored to receive both the 2015 Board of Governors Award for Excellence in Teaching and the 2013 Appalachian State University's Harvey R. Durham Outstanding Freshman Advocate Award. She is active in the American Association of Physics Teachers (AAPT), has served as an assistant editor of The Physics Teacher, and current sits on the editorial board of that journal. Burris' teaching extends outside of the classroom. She regularly mentors STEM students and actively recruits and collaborates with students in the Biophysics and Optical Sciences Facility (BiyOSeF). Burris' multidisciplinary research involves optical engineering and studies of biological systems. You can find more out about her research at http://biyosef.appstate.edu.
Burris received her Bachelor of Science degree in Applied Science – Physics from the University of North Carolina – Chapel Hill and an M.S. and Ph.D. in Physics from Colorado State University.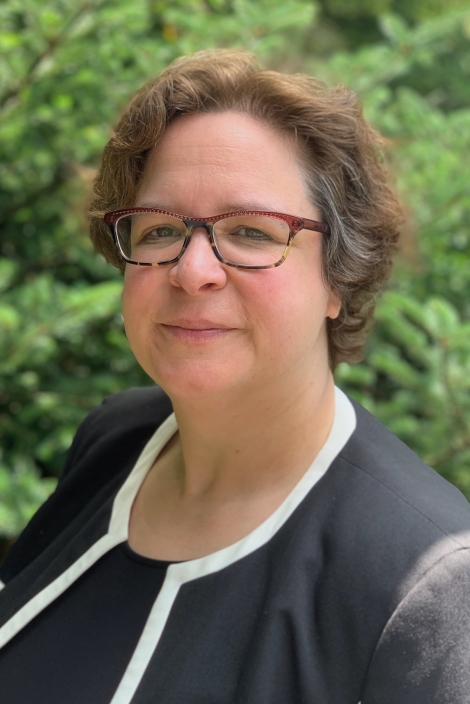 Title:

She/Her/Hers, Department Chair, Professor
Department:

Department of Physics and Astronomy

Email address: Email me

Phone: (828) 262-4956
Office address
Garwood Hall 233