Education
BS, 1985, Astronomy with Honors in the Liberal Arts, The Ohio State University
MS, 1989, Astronomy, the University of Maryland
PhD, 1990, Astronomy, the University of Maryland
Thesis
Carbon, Nitrogen, and Oxygen Abundance Variations Among Galactic Globular Clusters, with Roger A. Bell, University of Maryland
Research Interests
Galactic structure and history; Stellar atmospheres and radiative transfer; Stellar interiors, evolution, and proton-nucleosynthesis; Image processing; Numerical modeling; Scientific visualization
Publications
Available here through the ADS
Courses
Introductory Physics
Introductory Astronomy
Classical Mechanics
Optics*
Astrophysics
Stellar Atmospheres and Interiors
Observational Techniques and Instrumentation*
Galactic Astronomy*
Planets and Exoplanets*
Spectroscopy*
Digital Electronics*
Analog Electronics
Digital Signal Processing*
Interfacing
(* Graduate course)
Biography
Dr. Briley is an award winning teacher and scholar with more than 50 authored/co-authored peer-reviewed publications and over 2 million dollars in federal/corporate grants as lead investigator. His primary research interests are focused on nuclear reactions in old stars and what they tell us about the history of our galaxy and how stars work. The courses Dr. Briley has taught range from introductory physics and astronomy to advanced astrophysics, stellar atmospheres and interiors, classical mechanics, optics, observational astronomy, galactic astronomy, digital electronics, analog electronics, digital signal processing, and others. His honors include a university-level teaching award, an endowed professorship, a research professorship, and the Director's Award for Collaborative Integration from the National Science Foundation.
Dr. Briley came to Appalachian State in 2011 to serve as the department chair, which he held until 2018 when he stepped down to return to teaching and research. In 2021 he assumed the role of Graduate Program Director in part due to his love of electronics/instrumentation as well as his belief in the strength and tremendous value of the program. Beginning in fall of 2022, he served as interim department chair while a national search for Dr. Burris' replacement was conducted. In fall 2023, following the appointment of Dr. Coffey as the new chair, Dr. Briley returned as Graduate Program Director.
He received a BS in astronomy with Honors in the Liberal Arts from The Ohio State University in 1985, an MS in astronomy from the University of Maryland in 1989, and a PhD in astronomy from Maryland one year later. He then won the WJ McDonald Prize Fellowship at the University of Texas where he worked for four years before joining the faculty of the University of Wisconsin at Oshkosh. There he spent seventeen years including seven years as a department head. He also served for four years as the Director of Stellar Astronomy and Astrophysics at the National Science Foundation, where among other accomplishments, he doubled NSF funding for the search for planets around other stars.
Dr. Briley's hobbies include electronics, programming, mechanics (as in cars - when younger he was either going to be a mechanic or an astrophysicist), restoring/remodeling homes, and nature photography (he has had public shows and his work can be found in various National Parks).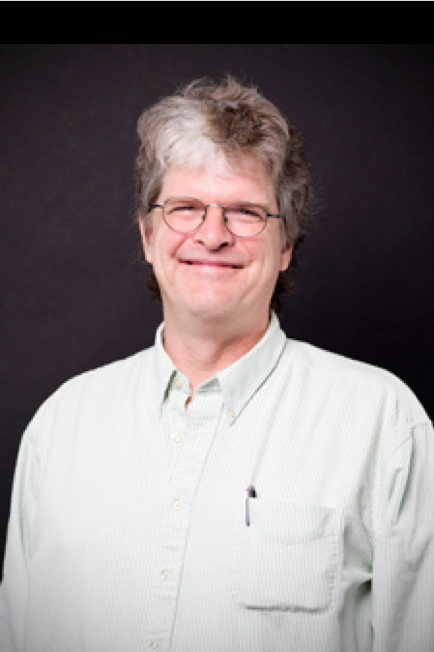 Title:

He/Him/His, Graduate Program Director, Professor
Department:

Department of Physics and Astronomy

Email address: Email me

Phone: (828) 262-2432
Office address
Garwood Hall 315