BOONE, N.C. — Dr. Adam McKay, assistant professor in the Appalachian State University Department of Physics and Astronomy, has been awarded a $13,425 grant from NASA's Jet Propulsion Laboratory. The grant supports McKay's project "Keck 2022B-66 Contemporaneous Keck HIRISE/JWST NIRSpec Observations of Centaur 29P/Schwassmann-Wachmann 1."
McKay described his project: "Centaurs are ice-rich bodies that are located between the orbits of Jupiter and Neptune in the outer solar system. The composition of these objects sheds light on the formation of icy and organic material and the incorporation of these materials into planetary bodies. One of these important ices is CO2, which cannot be observed from the ground due to severe absorption by the Earth's atmosphere. Observations of atomic oxygen have been proposed as a proxy, but an insufficient understanding of CO and CO2 photochemistry (how these molecules break up when exposed to ultraviolet radiation from the Sun) limits this possibility. This work will use Keck HIRESr observations of Centaur 29P/Schwassmann-Wachmann 1, scheduled contemporaneously with JWST NIRSpec observations of this object, to reveal insights into CO photochemistry in the coma. We will also search for N2+ emission to constrain the molecular nitrogen abundance in this object."
McKay, who earned his Ph.D. in Astronomy from New Mexico State University, joined the App State Department of Physics and Astronomy in Fall 2022. His research interests include comets, planet formation and planetary science.
Congratulations to Dr. McKay!
###
About the Department of Physics and Astronomy
The Department of Physics and Astronomy's curriculum has an applied nature that includes a core of fundamental physics courses and laboratory experiences. The department prepares graduates for a variety of scientific, teaching or engineering professions, as well as future educational endeavors. Learn more at https://physics.appstate.edu.
By Lauren Andersen
May 24, 2023
BOONE, N.C.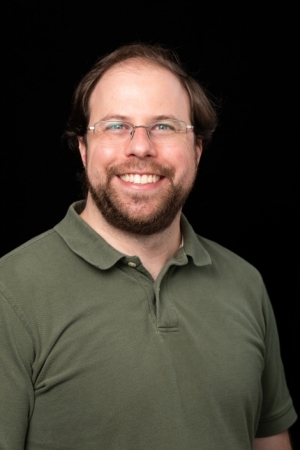 Tags: