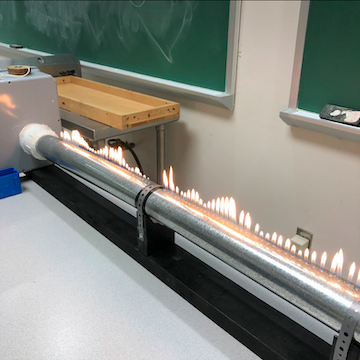 The Department of Physics and Astronomy has a student club. The Physics and Astronomy (PandA) club is open to all students interested in Physics and Astronomy. All majors and non-majors are welcome to join the club, attend events, and participate in all meetings. The primary focus of the club is to build a community of student and professionals interested in physics and astronomy as well as educate and inspire the community by actively participating in local outreach events. The club holds bi-weekly meetings on Mondays at 5:00 pm in GHW 262. Free food such as pizza, doughnuts, or liquid nitrogen ice cream are provided as well as fun physics demos and helpful professional tips.
PandA is run for students by students with behind the scenes faculty advisors Dr. Hester and Dr. Calamai. With six student officers, the club provides an inviting atmosphere to learn and ask questions. Currently, the club is led by a diverse group of officers both male and female ranging from first year student to graduate students. In the coming month, PandA will be hosting multiple outreach events both on and off campus such as the North Carolina Science Festival STEAM Expo and the Children's Playhouse Buildfest. If any students would like to be a part of PandA or help out with events email Claire Brown at brownfc@appstate.edu.
PandA would love to grow and become more diverse and inclusive. If you like physics and having fun, join PandA today!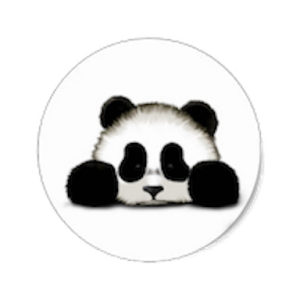 Tags: