"The Inspired Engineer" pre-engineering first year seminar class was visited by Mike O'Connor, the director of the physical plant at ASU and learned about the advantages of a consolidated steam plant for building and water heating on a campus that is compact, like Appalachian's.
They then toured the plant to see the boiler in action and learn of the many efficiency improvements that have been done recently to greatly reduce steam and energy loss.
This plant is a model of efficiency, advanced controls logic, data collection and cleanliness (you can eat off the floors, honest!).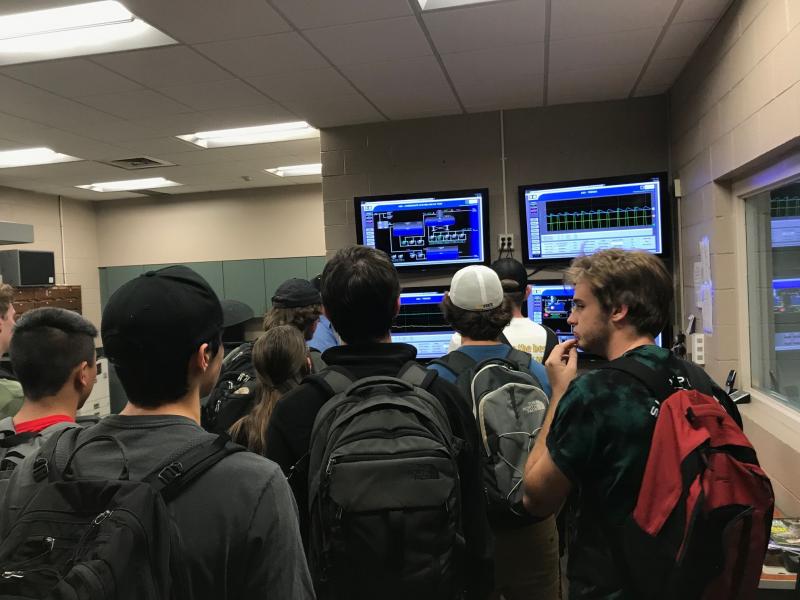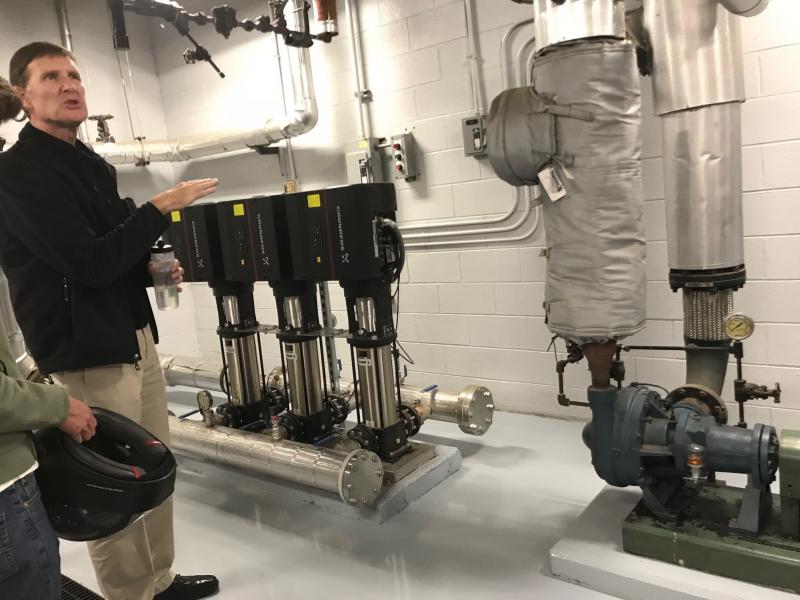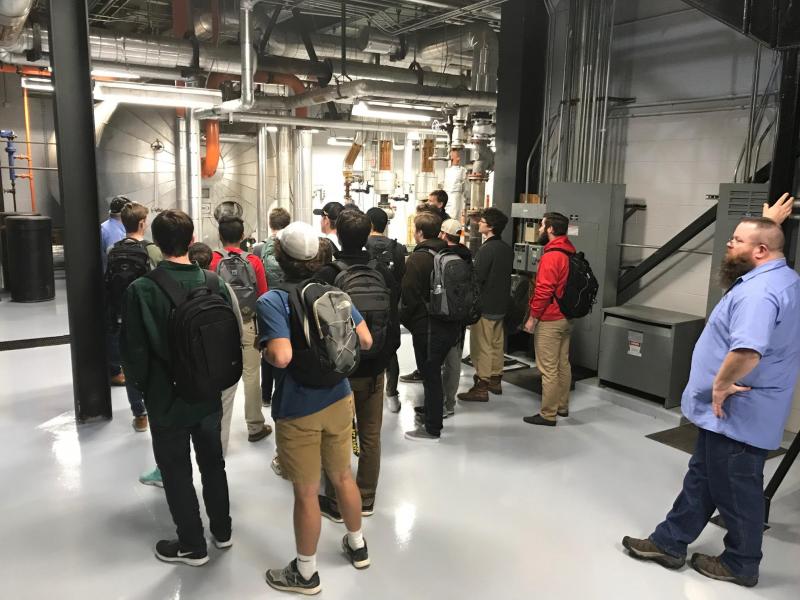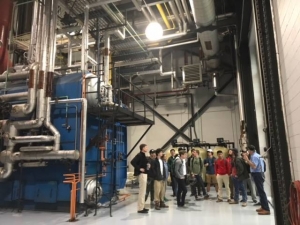 Tags: