Physics and Astronomy faculty members, Ms. Carla Ramsdell and Dr. Courtney McGahee, led a group of students abroad in Florence, Italy in May. While abroad, students had the chance to visit local tourist attractions and museums, attend cooking classes, and eat delicious food all while studying the sustainable patterns around them. Throughout their trip, the group discussed the prevalence of single-use plastic, waste storage, zero emission travel, and much more.
Prior to arriving, faculty created a blog and hypothesized what they thought the city would be like in terms of sustainability. When reflecting on the sustainability of the city, Florence impressed both the students and faculty with its forward thinking and environmentally conscious choices.
To learn more about the trip visit this link to view the travel blog.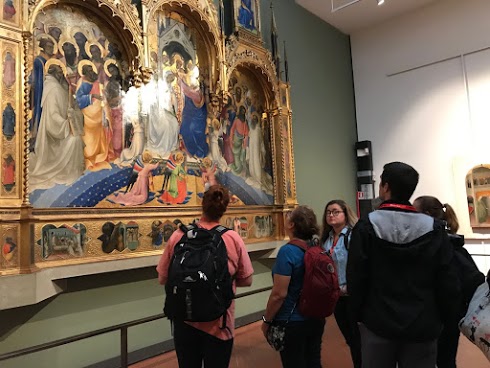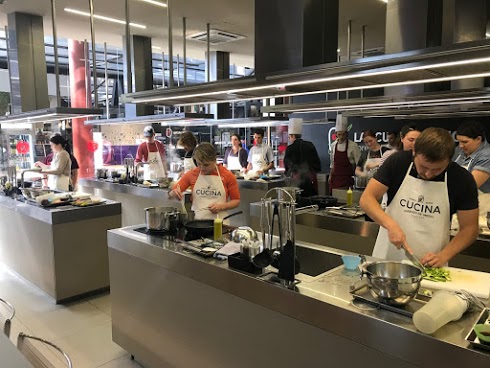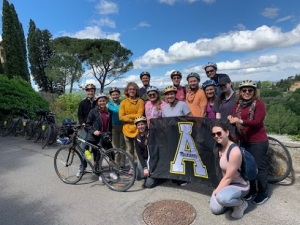 Tags: